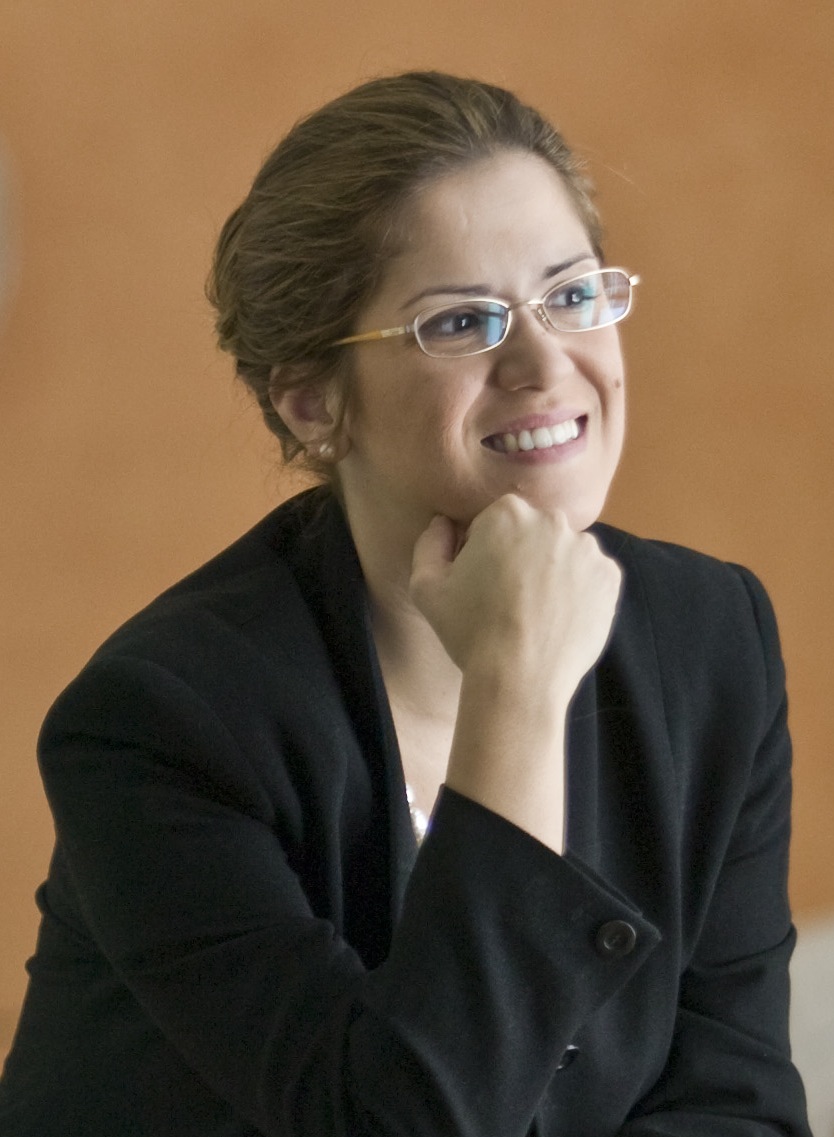 Carolina C. Murphy
- Founder and Managing Partner of MicroEmpowering.org
Carolina C. Murphy has extensive experience in managing the day-to-day operations of organizations in the public and private sectors. She has worked for private sector institutions in Brazil and in the United States since 1997. Additionally, she conducted research projects for Dalberg Global Development Advisors as well as the Inter-American Development Bank.
Throughout her career, Carolina has lived in three continents and currently resides in New York City. She completed her Masters in Economic and Political Development at the School of International and Public Affairs at Columbia University where she was a Teaching Assistant and received the Walter N. Maguire Honor fellowship. She graduated from the Catholic University of Rio de Janeiro (PUC-Rio) with a Bachelor in Business Administration, where she also worked as a Teaching Assistant and received the Genesis Fellowship. Carolina is a member of the Association of Energy Engineers – AEE and American Association for the Advancement of Science - AAAS.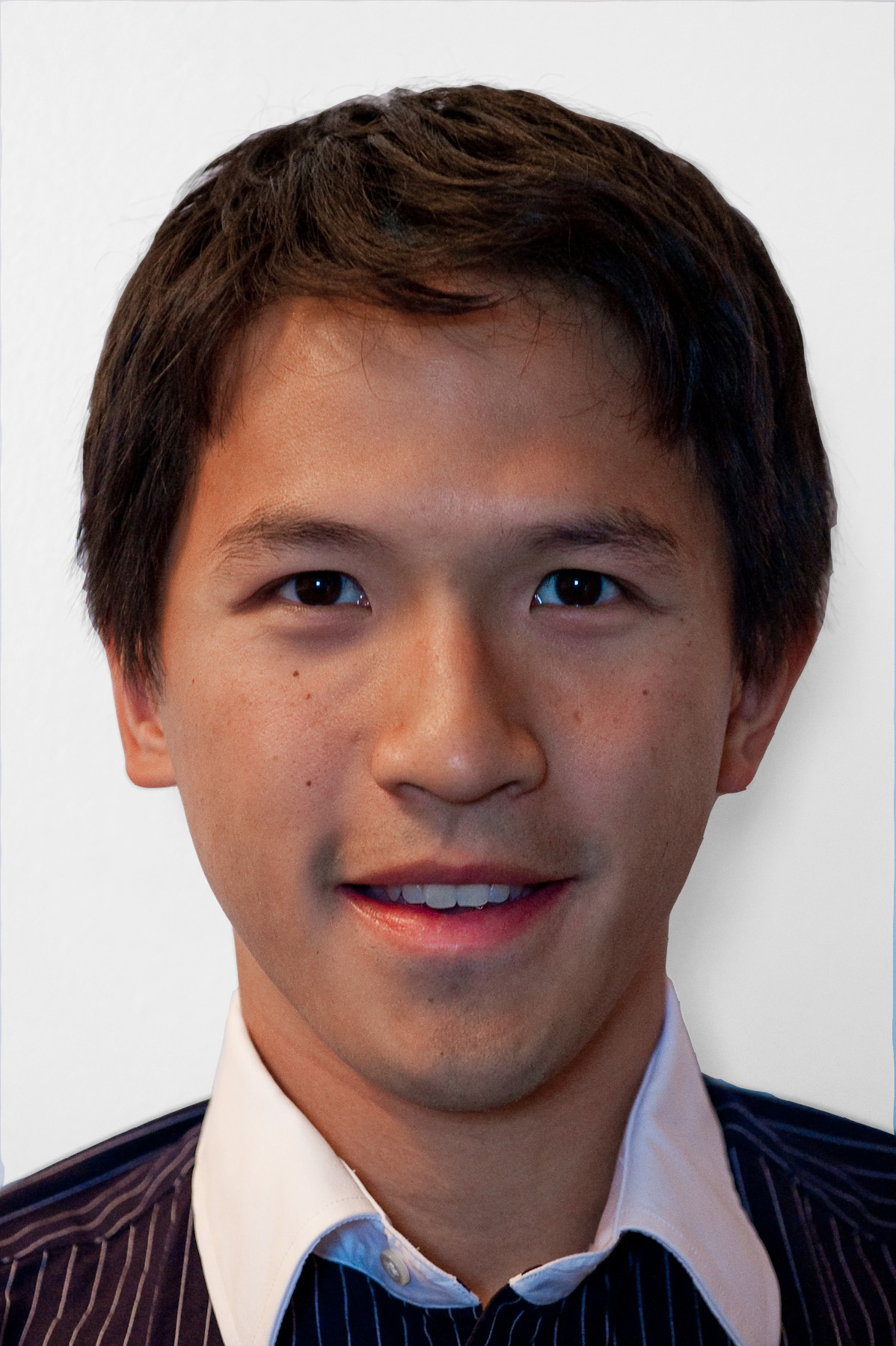 Daniel Yeow - Co-Founder of MicroEmpowering.org
Daniel was born in Taiwan and grew up in Hong Kong and attended boarding school in Melbourne, Australia. He pursued a BA/BSc double degree at Melbourne University where he majored in mathematics, archaeology, and philosophy in addition to doing an "honors year" in mathematics.
He completed an MA in Climate and Society at Columbia University and followed it up with research at the International Research Institute for Climate and Society at Columbia University's Lamont Doherty Earth Observatory, as well as consulting work at UNICEF.

Daniel has traveled the world extensively and has been heavily involved in Amnesty International at many levels. Additionally, he has competed in mathematics competitions, ran middle distance for Melbourne University, and worked as a photojournalist with the Columbia Daily Spectator. In addition, he speed skates at the international level and has attended three world championships.
Dabo Horsfall
- Board Member of MicroEmpowering.org
Dabo Horsfall is a Vice-President at Morgan Stanley
infrastructure management group. He has extensive experience in financial advisory of infrastructure clients in the Americas, Eurasia and Africa.
Prior to joining Morgan Stanley, Dabo worked at
Black & Veatch and Lehman Brothers for the M&A Group for Power and Infrastructure group. He also worked at Dresdner Kleinwort Wasserstein for the M&A Group for Power and Energy, where he conducted many deals in Latin America. Dabo started his extensive career as a Process Engineer for ExxonMobil in Texas.
Mr. Horsfall has a BS in Chemical Engineering from University of Texas at Austin, an MBA from New York University and an MPA in Public Policy from Columbia University.

Katie Dischner - Chairman of the Associates Board
Katie Dischner has been working in microfinance and emerging markets finance for the past several years. Katie worked for Women's World Banking's Capital Markets Group as well as Grameen Foundation's Capital Advisory and Management Center in Peru, where she wrote a case study on MFI capital structure decision-making. She was a Summer Associate at Bear Stearns in Emerging Markets Equity Research covering the Latin American financial sector. Prior to attending graduate school, Katie was a Financial Analyst at HSBC and she also worked for a human rights organization in Brazil.
Katie is fluent in Spanish and Portuguese and graduated from Columbia University's School of International and Public Affairs with a Masters in International Finance and Policy. She holds a BA from Boston University in International Relations with minors in Business and Spanish.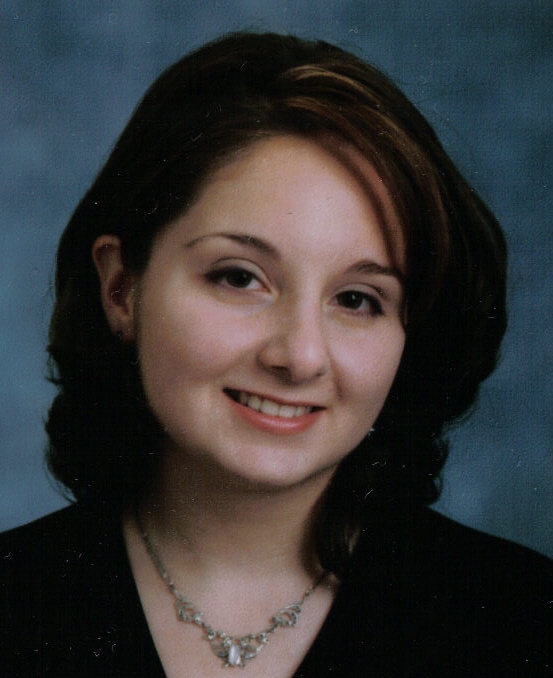 Julia Kotlyar - Associate Board Member
Julia Kotlyar graduated with her Masters of International Affairs at Columbia University where she was also a Program Assistant for her concentration, International Management. She also holds a Bachelor of Business Administration from the University of Michigan Stephen M. Ross School of Business, concentrating in Finance and Accounting. She has extensive experience working in the financial services industry. Prior to attending graduate school, Julia was a Financial Analyst at JPMorgan Chase and also worked within insurance for several years. She continues to pursue her interests in financial services while working in the Financial Services Office at a large consulting firm in New York.
Julia is fluent in Russian and has been very involved in the Russian community in the US, both in Michigan and New York. During her University of Michigan tenure, she was the President of the Russian Student Association and continued her involvement at Columbia by being a Representative at the Russian International Association. Her interests include microfinance and emerging markets finance with particular attention to Eastern Europe and the CIS countries.
Erin Kang - Associate Board Member
Erin Kang is currently a Corporate Communications Manager at LivePerson, Inc., a technology company based in New York City.
Erin earned her Master of International Affairs at Columbia School of International and Public Affairs and her Bachelor of Arts at U.C. Berkeley. Previously, Erin worked with Policy Analysis of California Education and Amnesty International.
________________________________________________________________________________________________________________
________________________________________________________________________________________________________________
All rights reserved ©2009-2012 MicroEmpowering.org is a 501(c)3 public charity.